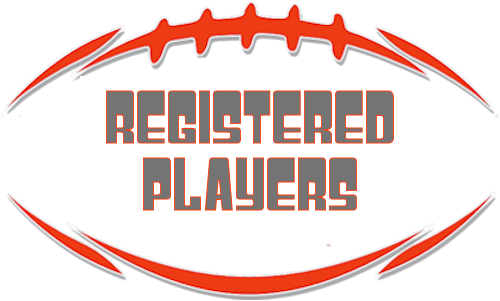 Week 18 picks have been posted... Week 18 Still Alive Standings have been posted... Week 18 Winners have been determined and the website has been updated... All week 18 picks must be submitted by 1:00 PM ET Sunday 1/9...
The 2nd Half winners have been determined. I will wait until Thursday to cut the checks to give people time to challenge me...... Super Bowl Squares Pool Is Open For Business......

Once you submit the Entry Form you should be able to find yourself on this page. If you don't see your name make sure to do a refresh of your web-browser. It should show almost instantaneously.