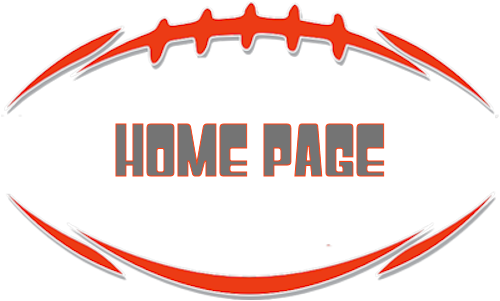 CLICK ON THE IMAGE BELOW FOR THE 1ST HALF WINNERS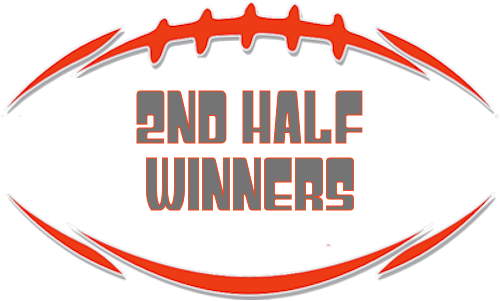 I need EVERYONE to register each year by submitting the ENTRY FORM (click on the IMAGE above or click HERE). This saves me time and helps me keep track of everyone (NO EXCEPTIONS). Please read the IMPORTANT NOTES page for information about submitting your picks.
For you ROOKIES the CURRENT WEEK button on the drop down menu bar above is where you will find the currrent PICK SHEET and REPORTS related to the current week.