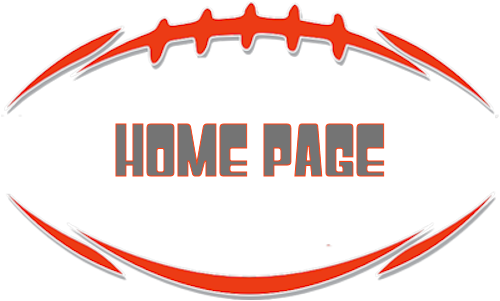 Week 06 picks have been posted... Week 06 Still Alive Standings have been posted... Week 05 Winners have been determined and the website has been updated... Week 06 has a game from London starting at 9:30 AM ET... All week 06 picks must be submitted by 1:00 PM ET Sunday 10/17...
Week 06 picks posted about 11:15 PT... I was able to take a break and got the week 06 picks posted...


I need EVERYONE to register each year by submitting the ENTRY FORM (click on the IMAGE above or click HERE). This saves me time and helps me keep track of everyone (NO EXCEPTIONS). Please read the IMPORTANT NOTES page for information about submitting your picks.

For you ROOKIES the CURRENT WEEK button on the drop down menu bar above is where you will find the currrent PICK SHEET and REPORTS related to the current week.