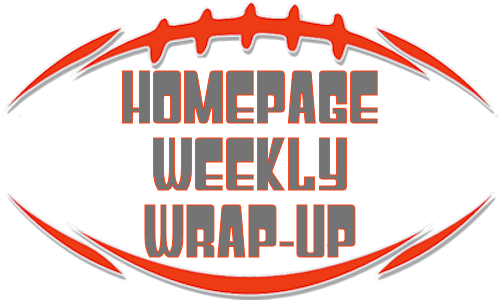 Week 12 picks have been posted... Week 12 Still Alive Standings have been posted... Week 11 Winners have been determined and the website has been updated... All week 13 picks must be submitted by 1:00 PM ET Sunday 12/04...
Week 12 is closed and the Week 12 Picks have been posted...... Have a great NFL Football Sunday......

Week 11 is in the books and the website has been updated.
Yea my Raiders won; big deal.
What happened to the potent Vikings. They looked like Super Bowl Champs against the Bills last week to Super Bowl Chumps against the Cowboys this week and the game was at home for the Vikings. Go figure.
The early local game out her in Las Vegas was the Jets at Patriots game. What a dud that game was. The game looked like it was heading to OT tied 3-3. The Jets punted and the Patriots ran the punt back for a TD; game over. It reminded me of a preseason game I went to in Buffalo back in the 70's and the final score was 3-3.
The mighty Eagles struggled against the Colts, but squeaked out a 1 point win. But a Win is a Win.
Buffalo got pounded with a record breaking 77 inches of snow in Orchard Park forcing the NFL to move the game to Detriot. The Bills beat the Browns and ironically they play in Detriot again this Thursday. I heard they headed back to Biffalo after the game. That doesn't make sense to me, they should have stayed in Detriot. But I don't pay the bills or make the decision.
What on earth is wrong with the Packers. They lose again falling to 4-7 on the season.
Thanks to everone who has paid which is most of you. If you haven't paid yet you will be hearing from me soon.