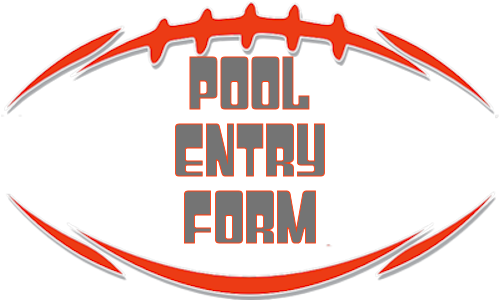 Week 17 picks have been posted.......... Week 17 Still Alive Standings have been posted.......... Week 17 Winners have been determined and the website has been updated.......... That's a wrap for the 2020 season which is a major statement. Get your Super Bowl Squares now..............................

All players are REQUIRED to complete the entry form each year (yes even long time veterans). I need this information to track my players so I have an accurate head count. This information is also needed to disburse money to those who win. If I don't have your information I can't send you your winnings.
The dead line to signup for the 2019 season is Thursday September 5th by 8:30pm. Late entries will be excepted, but any games already played will count as a loss.
Don't forget to click on the submit button at the bottom of the form to post your information.